Your community newsletter is now available on the website. Please click on "Read more" to access to download link.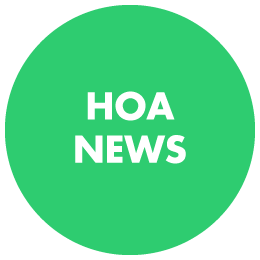 Please click on "Read more" to view the schedule for the Tree Pruning starting November 27th – December 8th!
We are in for another powerful storm this weekend. Strong winds will precede periods of heavy rains. So far, we have fared well with previous storms and have had no major issues with flooding or erosion. However, we did lose a few trees in the last big storm and can expect to see some damage with this storm. Below is a list of who to contact for various issues that arise.